URBAN HOSPEX INTERIORS

Best Interior Designers and Decorators in Hyderabad


Welcome
Transform Your Space with Best Interior designers in Hyderabad
Urban hospex is a company in Hyderabad that offers personalized interior design services from start to finish, helping you achieve the home of your dreams. They have a team of interior designers who work to create customized solutions for their clients.
Urban Hospex - Service Provider of apartment furniture interior designing service, college furniture interior designing service & moduler kitchen furniture interior designing service since 2015 in Hyderabad, Telangana.
Read more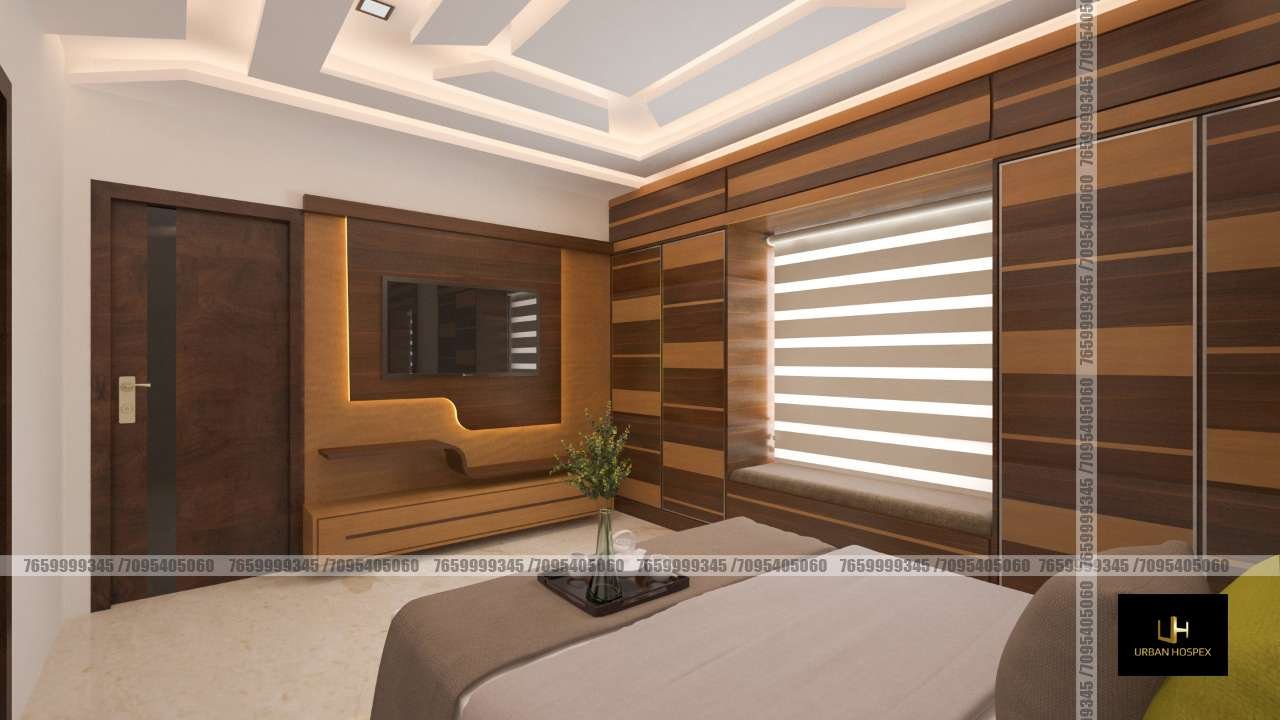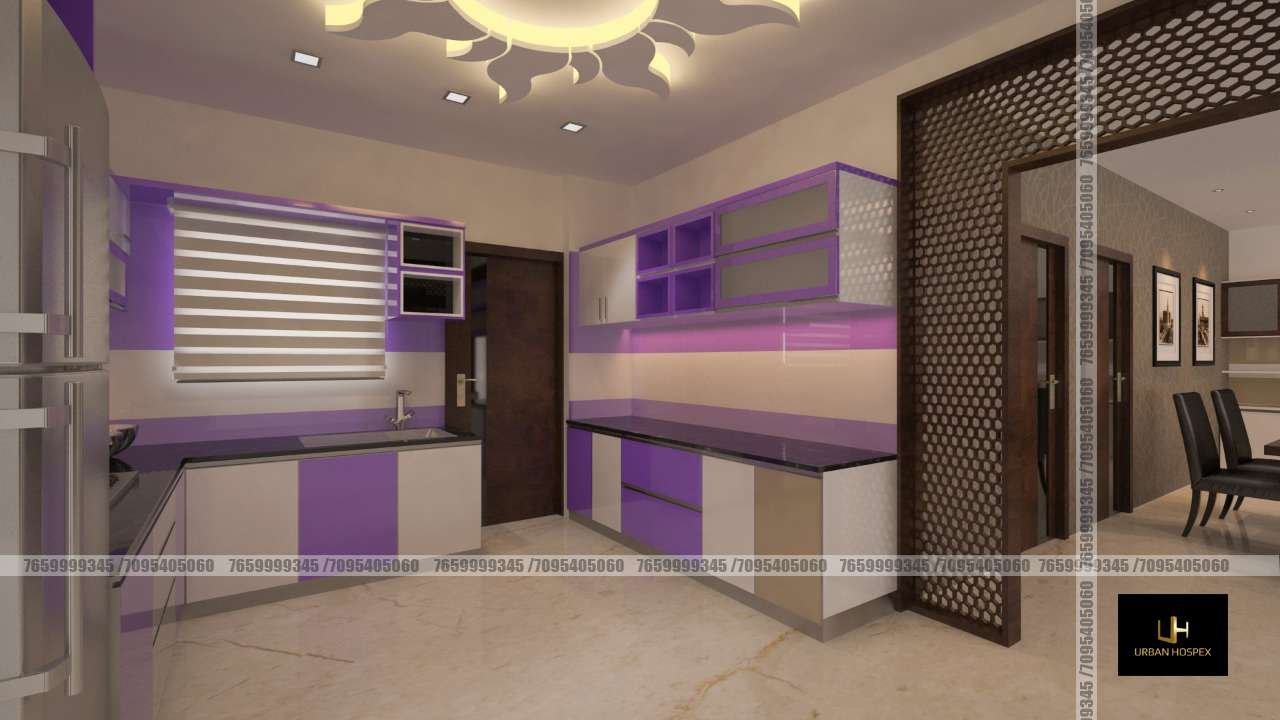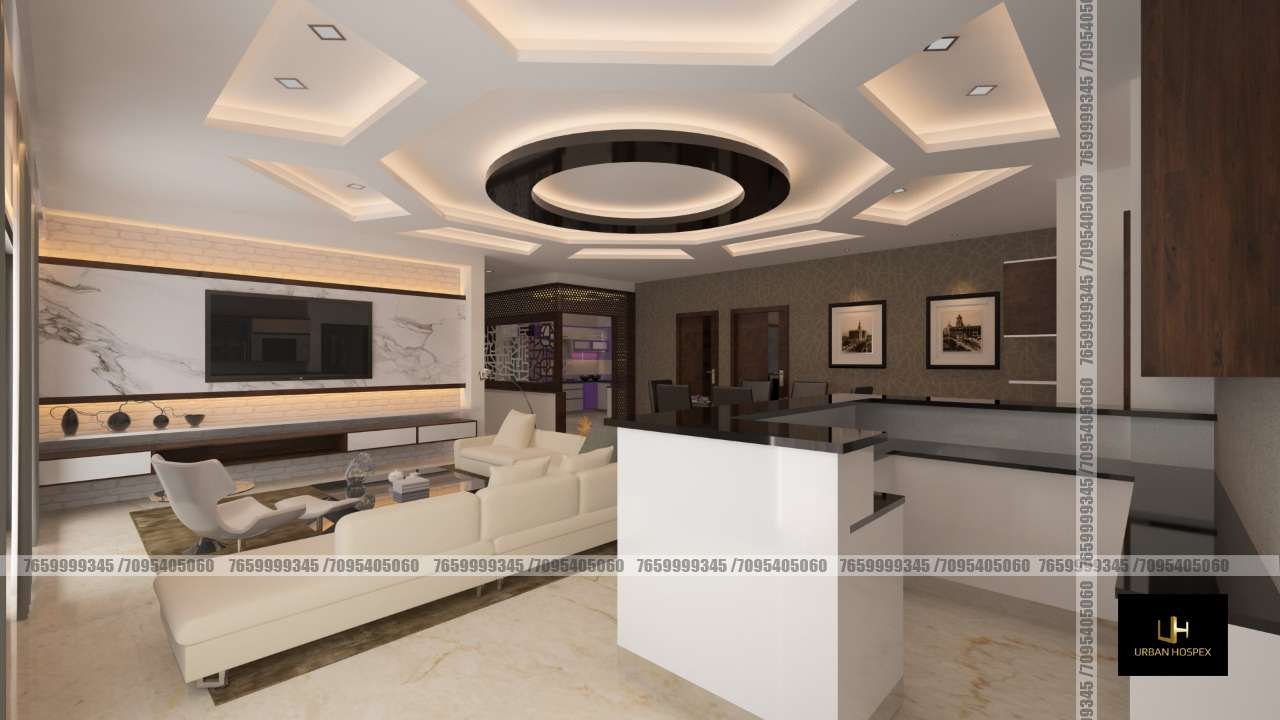 WE ARE CREATIVE INTERIOR DESigning
Choosing to work with an interior designer can be a great decision for anyone looking to create a functional , stylish space and Living Space. Interior designers in Hyderabad
we specialize in creating unique and functional spaces that reflect your personal style .
From concept to completion, we work closely with our clients to bring their vision to life. With years of experience, our team of skilled designers uses the latest trends and techniques to transform any space.
Whether it's a cozy bedroom or a large commercial project, we are dedicated to providing exceptional service and quality results. So if you're looking to upgrade your space, look no further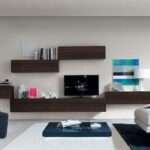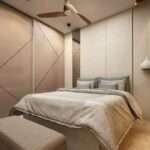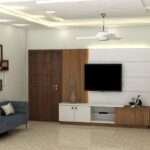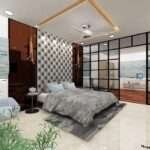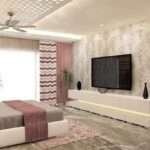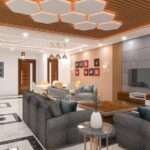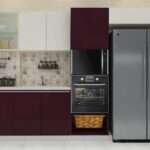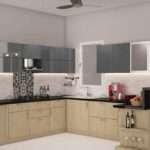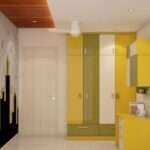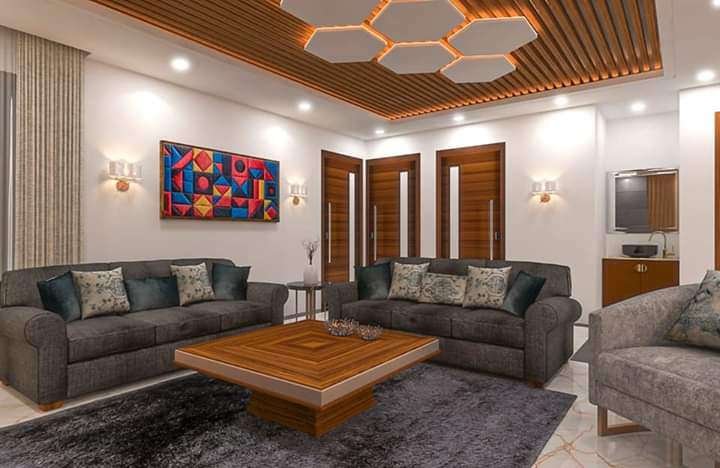 Best Interior designers in Hyderabad
Our services include space planning, color consultation, furniture selection, lighting design, and decor. We have a keen eye for detail and an unwavering commitment to quality, ensuring that every project we work on is completed to the highest standards.
2BHK / 2.5 BHK
Elevate your home with our personalized 2BHK / 2.5 BHK interior design solutions. Experience a space that's both stunning and functional.
3 BHK
Transform your 3BHK home into a stylish and functional space with our expert interior design services. Experience personalized solutions.
VILLA / DUPLEX
Elevate your villa's interior with our expert design services. Enjoy personalized, functional, and luxurious spaces that reflect your style.
Triplex House
Create your dream triplex home with our expert interior design services. Enjoy personalized, luxurious, and functional spaces.
Puni Pk
Got my 2bhk done with these guys they are simple out standing and good to be caring thanks for my home renovations we liked your concept of working having an expertise team but i mentioned before and also mentioning in the review advertising you company will be great do that and get every work done thank you guys ur wasting ur time in minimal market
Hari babu boddu
The process they work made me amazed I asked them that I'm out of deadline to move in the flat they said they can make it and they have done it I feel happy and also the Laminate finishing part is good.
Swetha Guduri
Very happy with the quality of work and the designs suggested by them. The effort and the minute details suggested and taken care was amazing. Atmost priority to our personal taste and the designs were made accordingly which is a feature that hardly any company cares about. Thanks to urbanhospex for making our home so beautiful.
Prashanth Reddy
We have approached them for our 2bhk flat they have showed us the design what we liked is they are confident enough to show the same in my dream house I liked the attitude and zeal what they are up to we are happy that they have proved it thanks guys I have never seen ur directors but the way work was good
Mounika Smiley
After considerable amount of thought and trying few other interior designers we decided to go with Urbanhospex. It was because they had a plan to work on and gave me budget with reasonable. They are very professional and polite with comfort zone. I would recommend URBANHOSPEX for everyone
Tirumala Kintada
Feeling Very happy to give them my project i was Happy to get my home furnished with them these guys are user friendly they are like family now with my project thanks had a great time with u guys all the best for your success
aravind indrapuram
They have given their best service, i really like their work approach and designs. i suggest, this is the best firm for make our home/office exquisitely.
Bhaktha pillala
Called them they are very responsive they know space planning well they take each and everything in concern output was excellent thank you guys for my home makeover
Don't hesitate to get in touch with us to schedule an Appointment.